 tote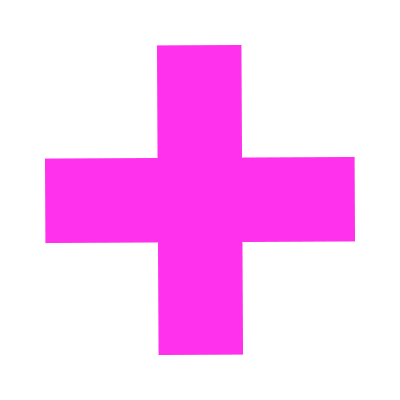 Tote was made by a team of die-hard online window shoppers.

But we're not made of money, so we wanted a safe place to store our finds while we save up.
​
We quickly learned that other online wishlists are dated or filled with too much noise.
We just wanted a clean site to store the products we'd been eyeballing without risk of spiraling into an hour-long exploration of mudroom storage or one-pot dinner recipes.
​
So we made Tote. It's helped us to keep track of our favorite finds and it's kept us on track so that we can budget for the things we love.
We hope it can help you, too.